PRACTICE
"We treat our patients as we would like to be treated ourselves"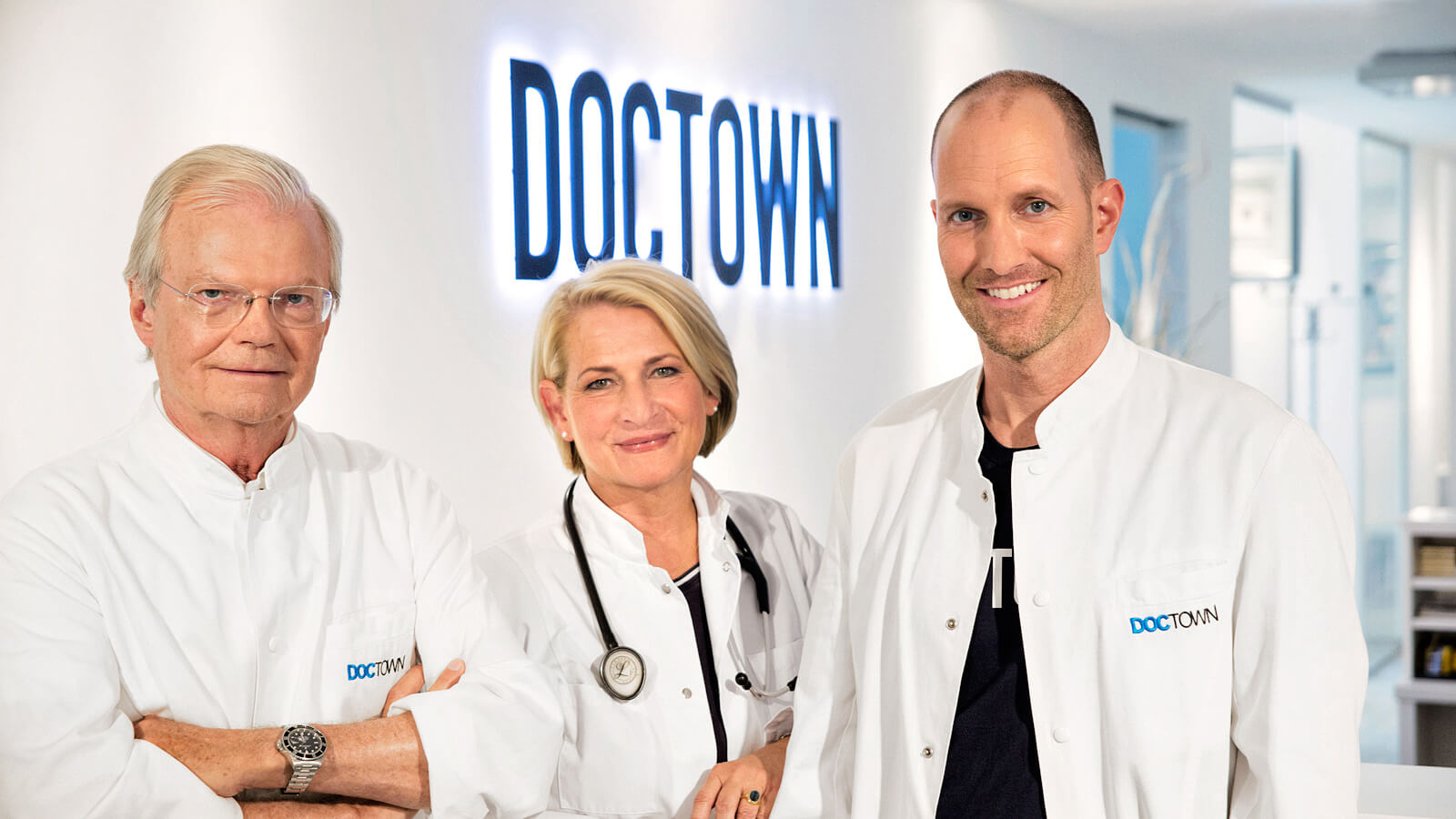 DOCTOWN is a multi-disciplinary practice for internal medicine but also a family physicians working group practice, with a focus on holistic diagnosis and treatment of internal diseases. The emphasis of our medical services are medical check-ups, gastroenterology, cardiology, individual metabolic analysis (Metabolic@DOCTOWN), as well as sports medicine.
We take profound care of our patients with our expertise and personal commitment. The most modern technical equipment for diagnosis and up-to-date therapeutical skills support our holistic approach and care.
To make a long story short: We treat our patients as we would like to be treated ourselves. In some cases this means that an examination or consultation lasts longer than planned, thus, time delays may be unavoidable. However, we are constantly striving to make your visit with us as pleasant and timely as possible.
"We offer the full spectrum of internal medicine under a single roof"
In addition to the preventive medicine (early detection of cardiovascular or tumor diseases and metabolic disorders), the emergency diagnosis and emergency treatment and home medical care are an important part of our expertise. We are also available for you outside of our business hours for emergencies and home visits.
Especially for executives, managers, companies, as well as professional athletes, we offer individually arranged medical check-ups. We have taken care of many international patients and enterprises the past years and are part of Medical Experts Düsseldorf. In addition to our own expertise, we harbour a very competent nationwide network with colleagues.
It is our personal commitment to offer you the best possible holistic and multidisciplinary care.