METABOLIC@DOCTOWN
"Let food be thy medicine and medicine be thy food" Hippocrates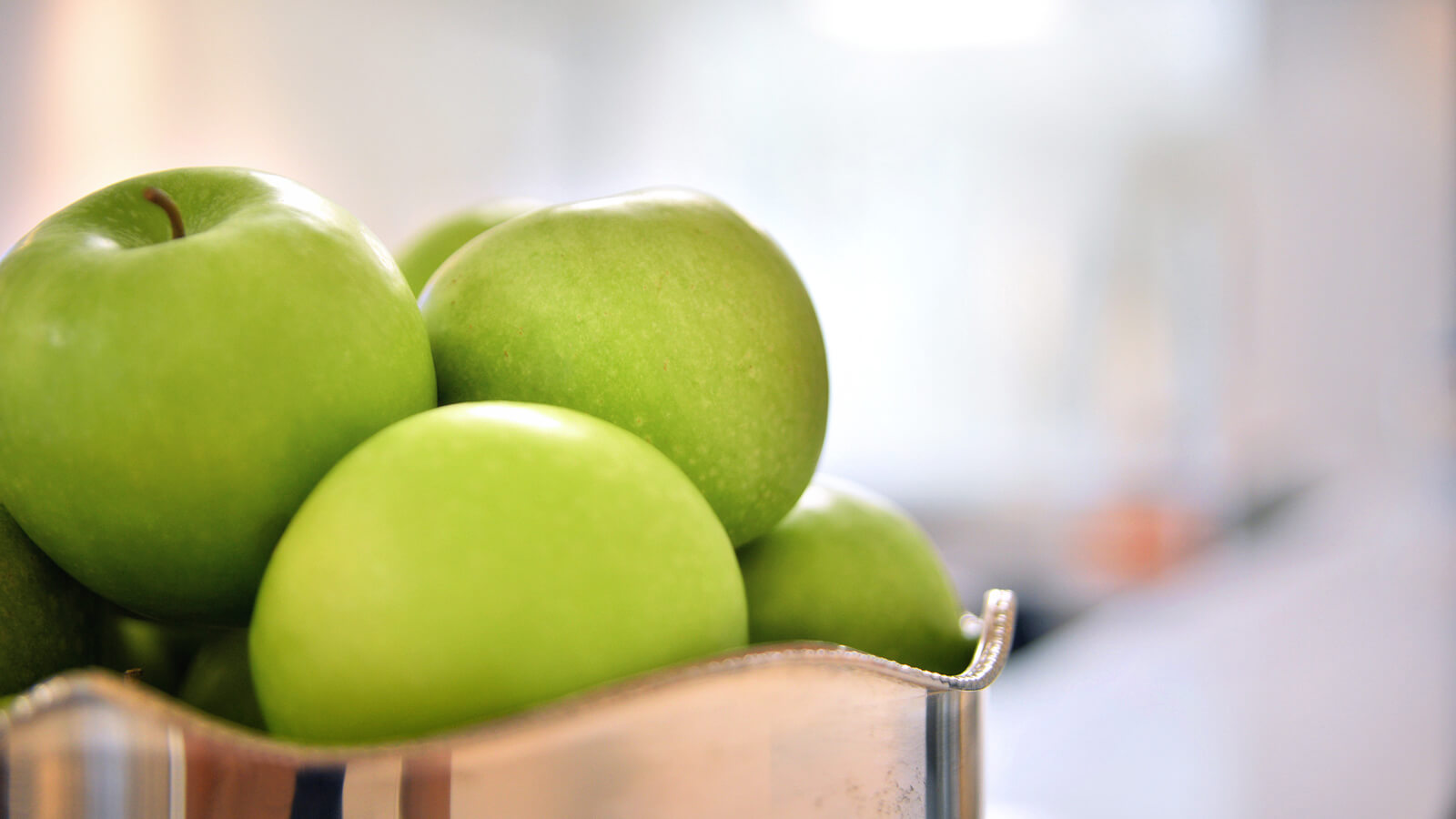 Our everyday stress with performance and time pressures, as well as complex professional and personal life situations are increasingly affecting our health today. In addition we exhibit behavioral risk factors such as lack of exercise or nicotine and alcohol consumption, as well as nutrition, which is increasingly characterized by irregularity, cravings, one-sidedness, excessiveness and incorrect knowledge. Thus, our body often does not receive the nutrients that are essential for maintaining a healthy metabolism and an optimal hormonal balance. The consequence is a malfunctioning metabolism with corresponding symptoms.
The diagnosis and treatment of metabolic disorders is one of the main focuses of our practice
We know that a malfunctioning metabolism plays a central role, when it comes to understanding and choosing the different treatment options for various complaints or diseases. Our metabolism is responsible for physical performance, vitality, energy, mental balance, the capacity to regenerate, susceptibility to infections and can affect risk factors such as high blood glucose, cholesterol, uric acid or cardiovascular problems.
With Metabolic@DOCTOWN we offer you a medically-assisted highly professional personal care concept for holistic individual metabolic conversion or regulation.
Whether preventively or therapeutically whether acute or chronic discomfort whether for weight optimization or athletic performance – the range of treatments associated with Metabolic@DOCTOWN is very far-reaching.
Our expanded experience in the field of medical prevention in combination with a continuous professional development as well as the latest medical technology have contributed to the unique and individual support concept for companies and managers (including performance optimization, improvement of medical risk profile, preventing burnout, etc.), athletes, clubs, youth athlete academies (performance enhancement, rehabilitation, minimized risk of injury to avoid acidification) and individuals. Furthermore, we coach schools in the implementation of modern nutrition concepts and guide children into implementing a healthy nutrition in their daily life.
The following possible problems may arise in the course of metabolic dysfunction and can be alleviated or eliminated by a metabolic conversion:
Inefficiency
Lack of drive
Lack of concentration
Reduction of vitality, susceptibility to infections
Reduction in athletic performance, poorer regeneration
Weight problems
Tendency to cravings / hypoglycaemia
Development of sugar and Dyslipidemia (including diabetes, cholesterol)
Acidosis
Cardiovascular diseases (including hypertension, atherosclerosis)
Indigestion
Irritable bowel syndrome
Liver / biliary / pancreatic or kidney problems
Muscoskeletal problems
Rheumatic complaints
Allergies
Food intolerances
Asthma
Migraines
Sleep disorders
Skin diseases (including atopic dermatitis, psoriasis, eczema)
Hormonal malfunctions
Mental imbalance
Menopausal symptoms
Osteoporosis